Program guide
00:00
MMA Series Presents: The Stars of World MMA. M.Grishin, M.Khamanaev ,A.Emelianenko ,W.Junior
01:55
MMA Series - 54 : Triumph. V.Kolesnik, D.Cavalcanti, M.Artyukhina, V.Junior
05:35
MMA Series 2022. Grand Prix Final. D.Zasinets, R.Medzhidov
06:05
MMA series. Women's MMA Division 2022. N.Kharinova, M.Artyukhina, M.Shutova, Z.Alieva
08:40
MMA series. Best Fighter 2022. M.Safari
09:25
MMA series. Best Fighter 2022. I.Varvarsky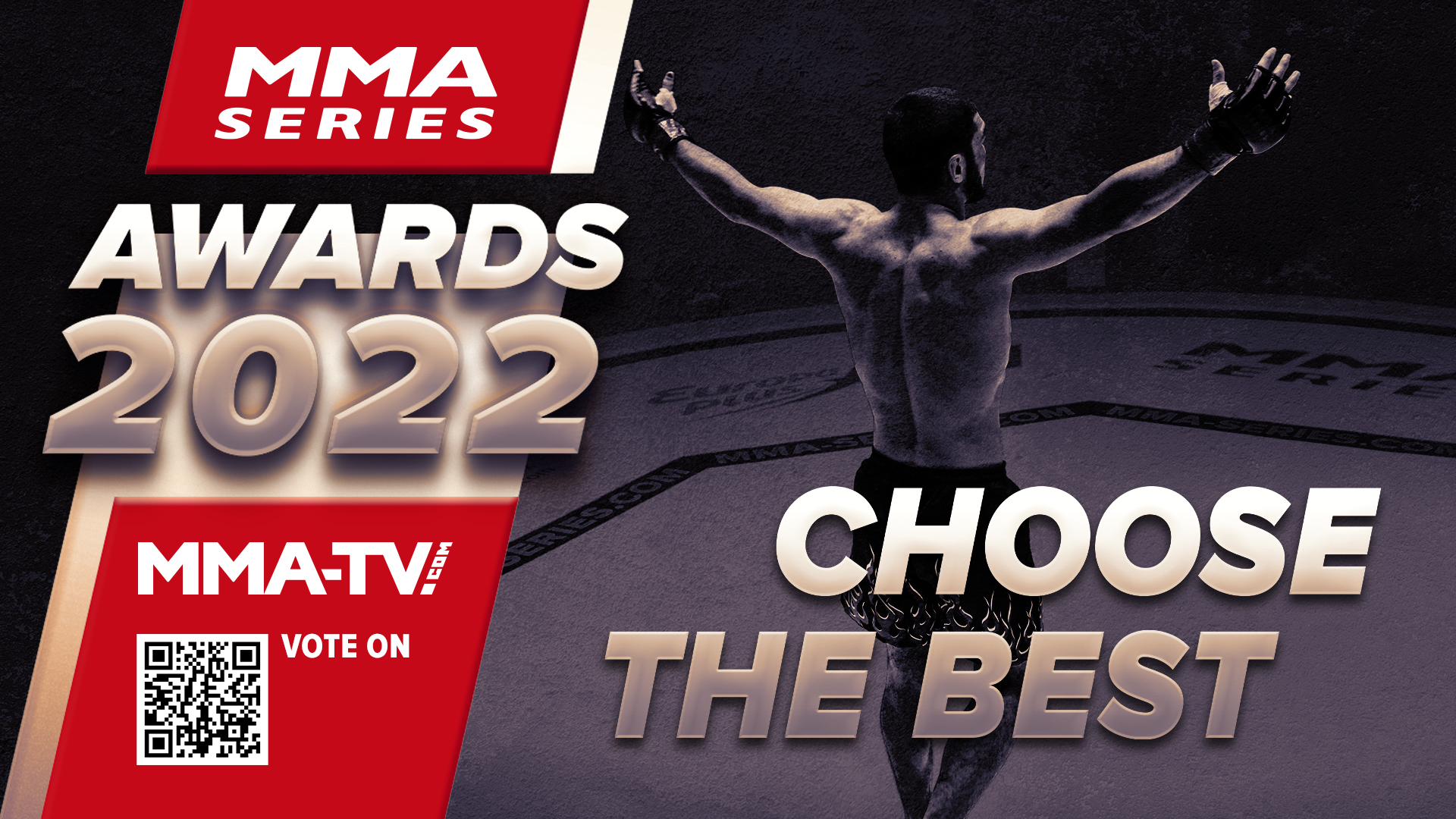 MMA-TV.com channel announce the start of MMA-TV.com Awards 2022 voting! MMA Series become bigger, more powerful and global:

- More than 140 millions wathcers around the world
- More than 200 amazing fights in 2022
- MMA Series champions were born
- New names & legendary fighters

Now it's time to summing up the results of the 2022 and choose the best! Vote on https://www.mma-series.com/awards and make the right choice!