Program guide
09:35
M-1 Names. K.Garner
11:40
The territory of MMA-TV.com. #30.
12:00
MMA Series-75. O.Popov, S.Diakonov, S.Bobryshev, B.Yunusov
15:45
The cage of Victoria Itsekhovskaya. MMAC 75.
16:00
M-1 Names. A.Frolov
17:15
M-1 Names. A. Shlemenko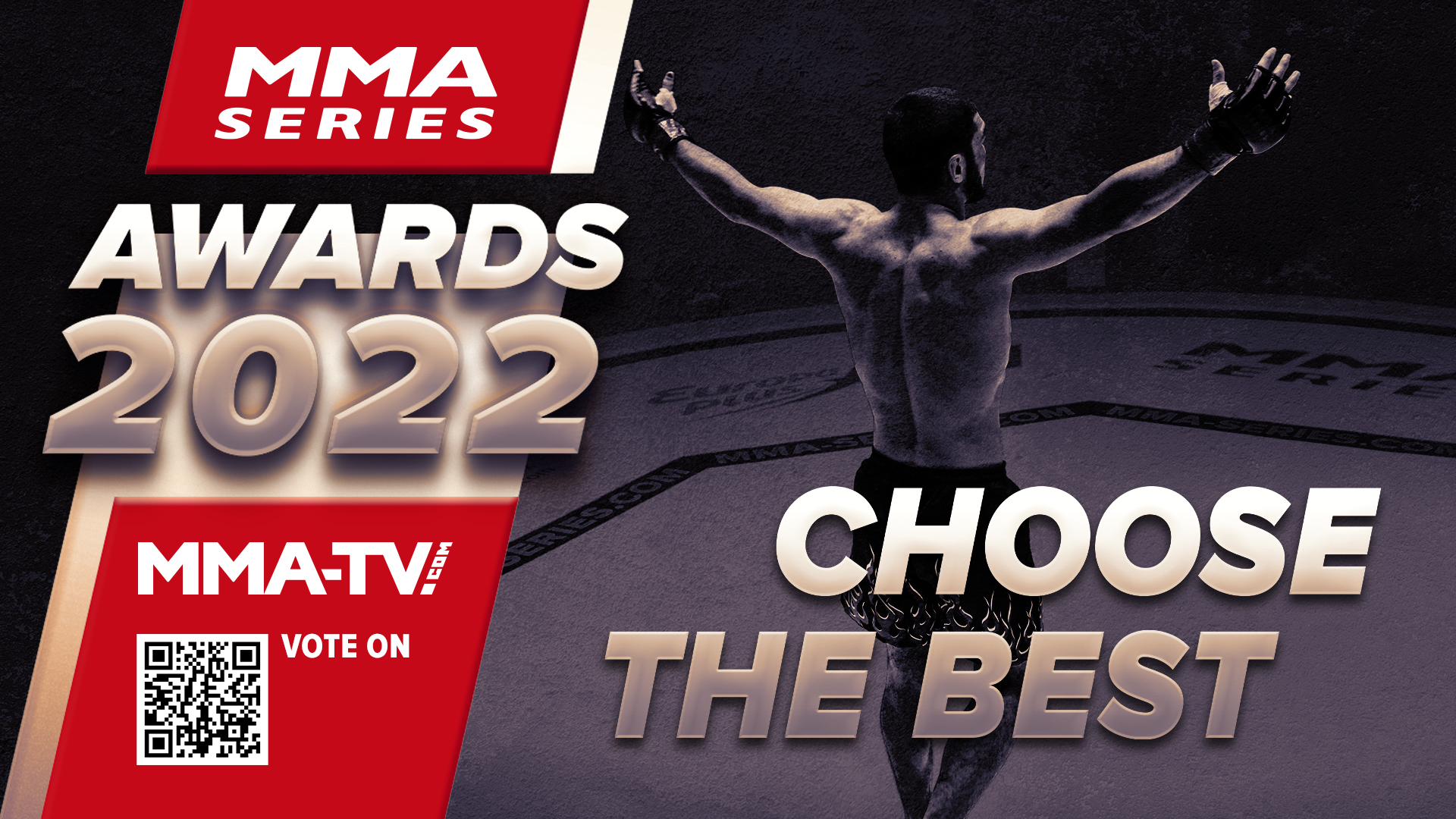 MMA-TV.com channel announce the start of MMA-TV.com Awards 2022 voting! MMA Series become bigger, more powerful and global:

- More than 140 millions wathcers around the world
- More than 200 amazing fights in 2022
- MMA Series champions were born
- New names & legendary fighters

Now it's time to summing up the results of the 2022 and choose the best! Vote on https://www.mma-series.com/awards and make the right choice!