Program guide
08:00
M-1 Names. B.Medvedev
09:35
M-1 Names. K.Garner
11:40
The territory of MMA-TV.com. #30.
12:00
MMA Series-75. O.Popov, S.Diakonov, S.Bobryshev, B.Yunusov
15:45
The cage of Victoria Itsekhovskaya. MMAC 75.
16:00
M-1 Names. A.Frolov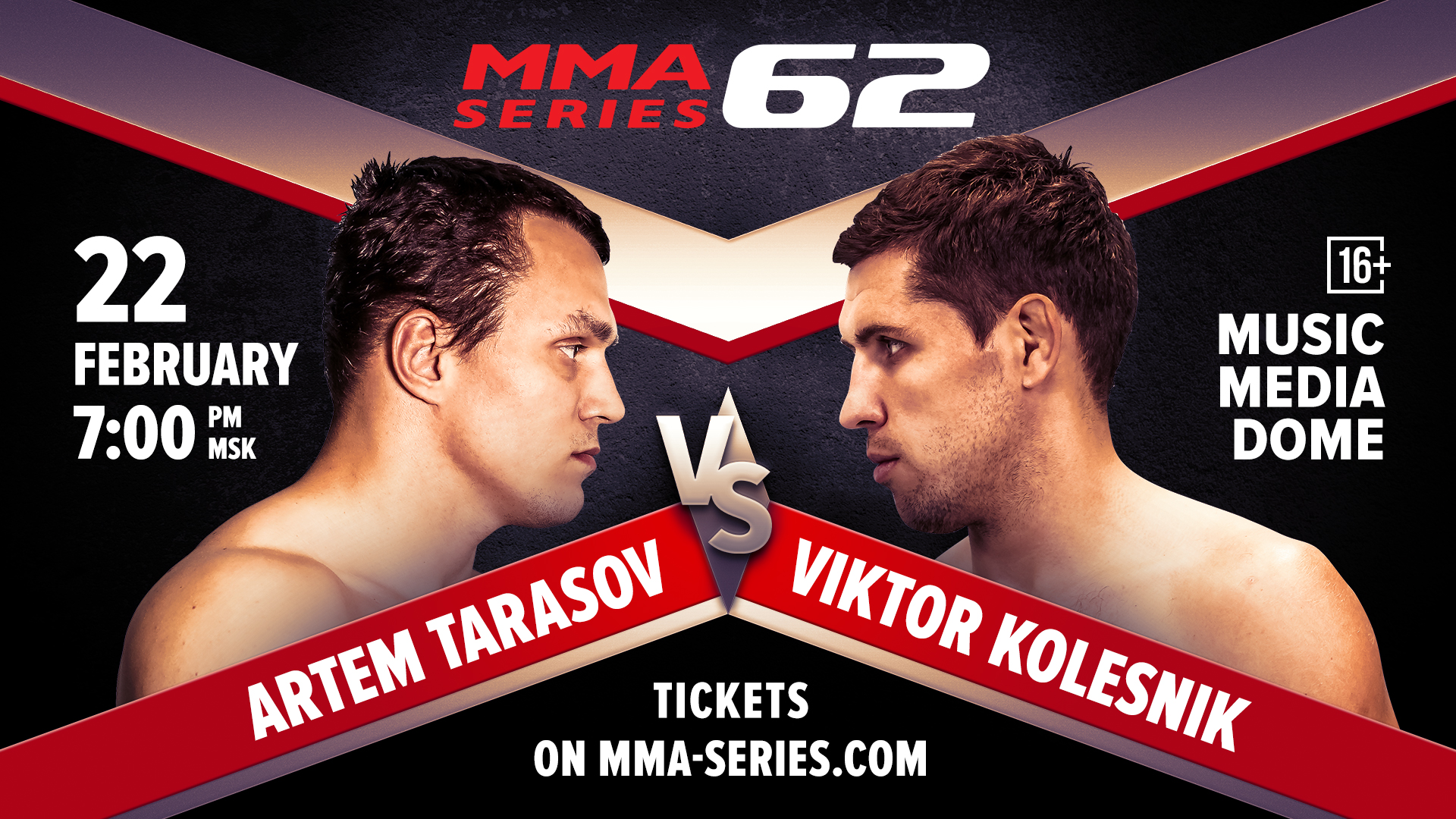 Pop-MMA star will fight with one of the best MMA Series athlete

Most scandalous, craziest and popular in social media Artem Tarasov is back to MMA Series to make history. He will fight with ... Viktor Kolesnik! Fighter from Kuznya FC does not loose in the league since 2020: 4-0 MMA Series record. Tarasov fighted with many YouTube stars. Alexander Emelianenko, Vyacheslav Datsik, Svat Kovalenko - just a few names of his opponents.

Kolesnik - Tarasov is one of the most exciting fight in 2023 and you will see the show in Music Media Dome (Moscow). Tickets will avialable soon!